Connect with SBDC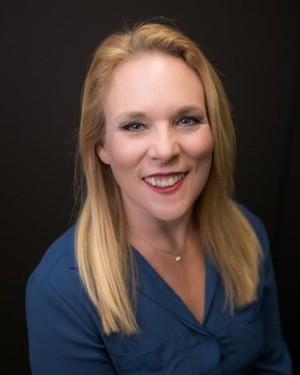 Jennifer Dye, MBA, CBA 
Center Director
Jennifer is an experienced and innovative leader in Business Management/Leadership. A previous small business owner herself, she is passionate about empowering others and nurturing the entrepreneurial spirit. She excels at partnering with her clients to find solutions to the often-complex challenges faced by today's business owner.
Her areas of expertise include:
Digital marketing
Operational process improvement
Financial forecasting
Building comprehensive business plans
Employee relations/HR
Business Transition and Valuation
Jennifer helps to incrementally grow her clients' profits by coaching them to authentically and efficiently service their customers and stakeholders. A believer in life-long learning, she graduated from the University of Washington's Leadership MBA Program and the Leadership Eastside's 2-year Adaptive Leadership program in 2016.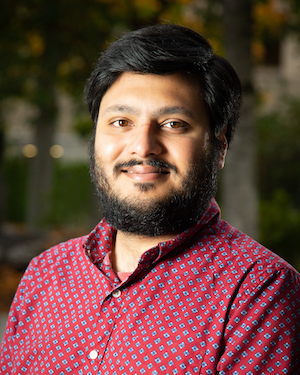 Sachint Goel
Program Assistant
Sachint joined our team as a program assistant in December 2019 and has been an integral part of our counseling sessions ever since. Having earned his master's degree from Full Sail University in Film production, Sachint has been instrumental in helping develop video resources for our clients.