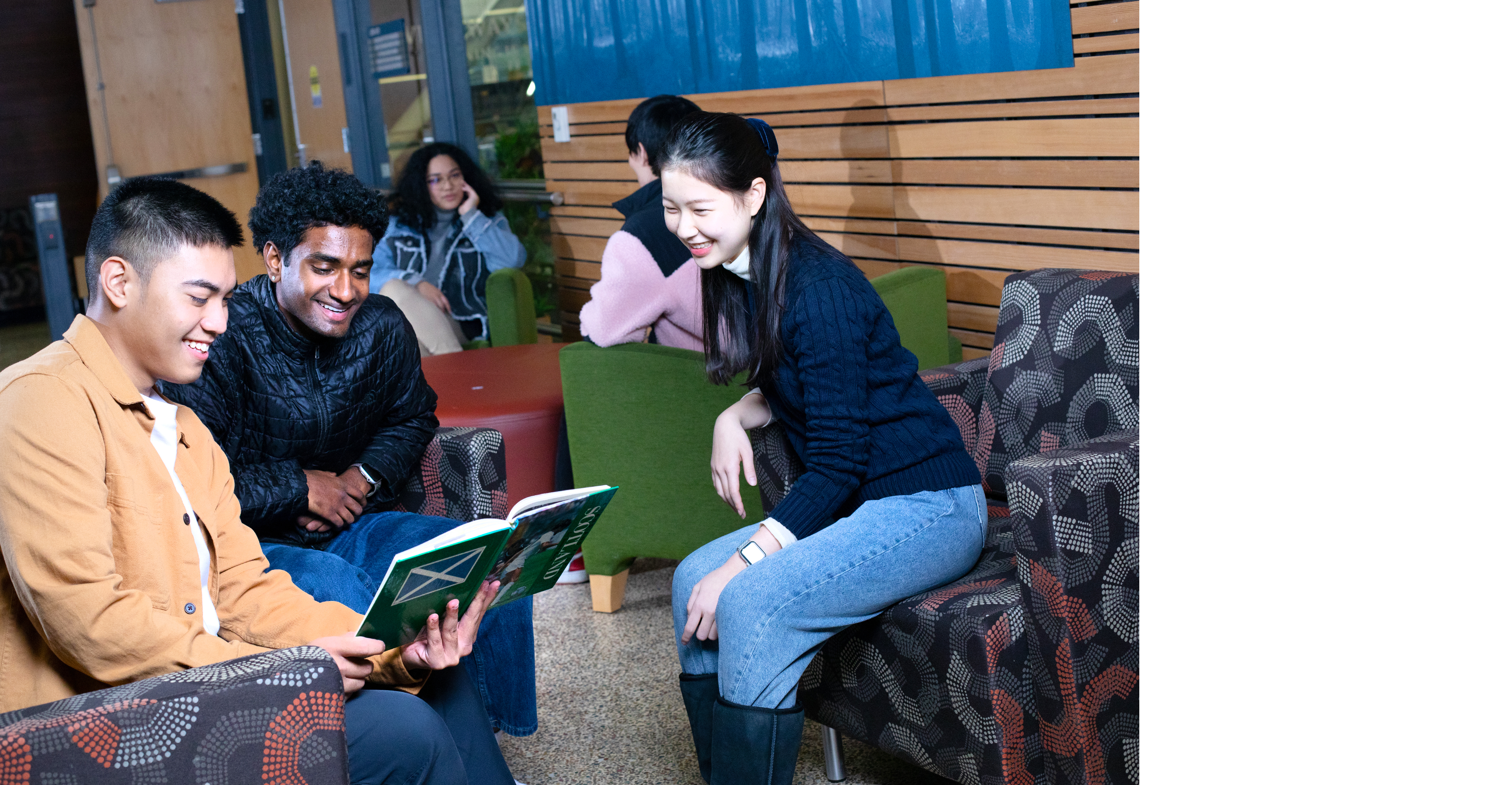 It's time to
get amped
about your educational goals.
New Student Registration Open Now

If you've completed the Steps to Enroll, you can now complete New Student Advising & Registration.

/admissions/nsar

Key Dates

April 10:
Spring Quarter Begins

April 11:
Wait Lists Turn Off

May 10:
Pathways Day
SPSCC is proudly a top 10 best community college in the U.S.
How to Apply
Ready to get started? We've got your back with info and events to apply to SPSCC and move through the steps to enroll.
Get the Details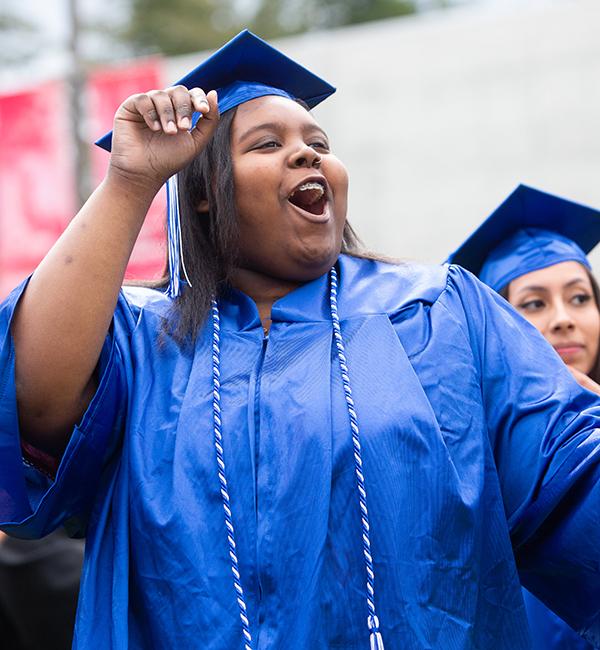 Which program is for you?
SPSCC has a variety of career pathways and program options. Take the 6 question quiz to see what may be right for you.
Take the Quiz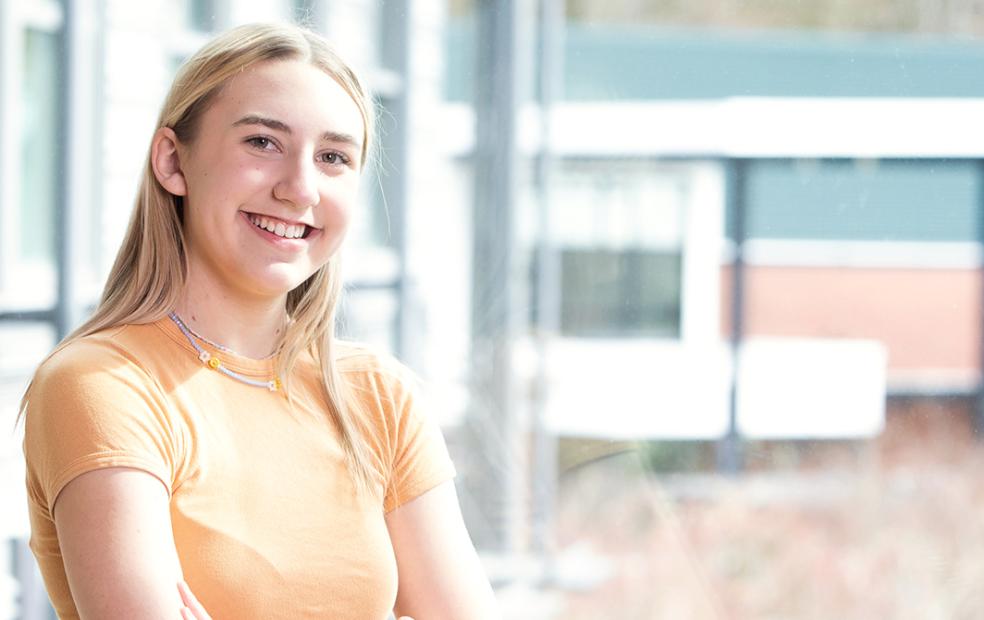 Funding & Costs
The cost to attend SPSCC is about 1/3 of the price of a public four-year university—plus, you get access state and federal financial aid when you complete the FAFSA or WASFA.
Explore Funding Options