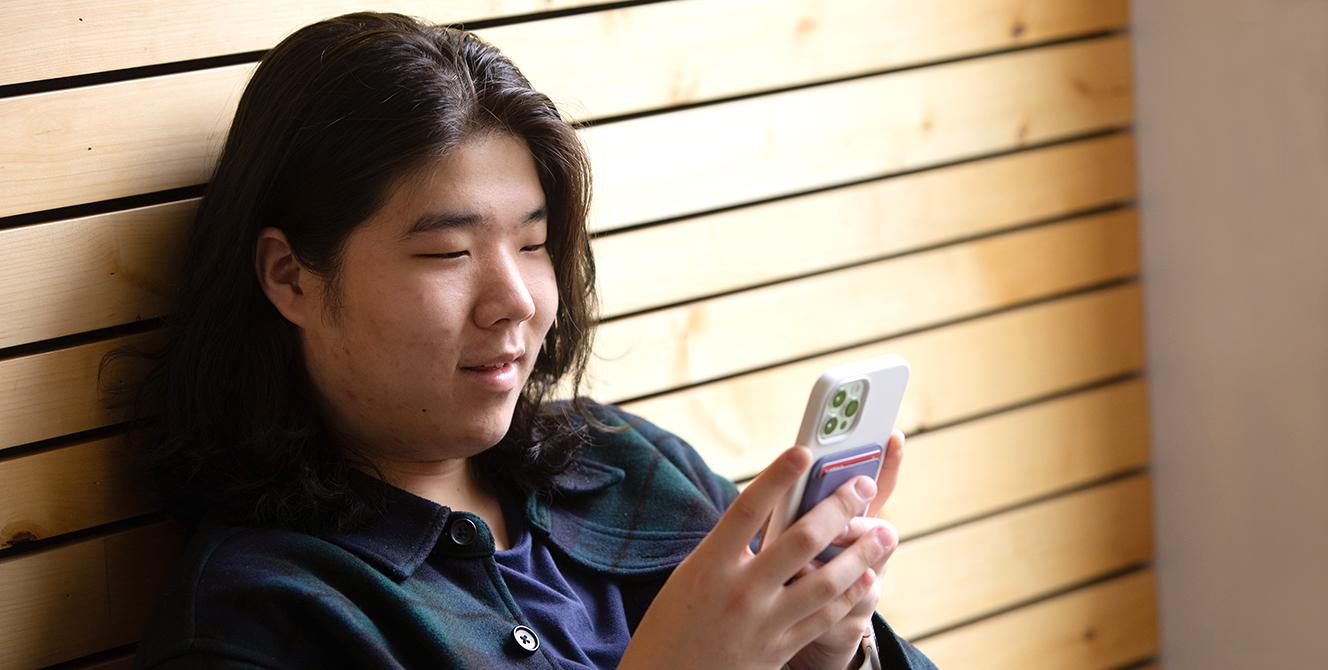 Services & Support Overview
Find resources to help you achieve your goals.
Identity & Community
Veteran & Military Services

Veteran & Military Services is dedicated to helping students who have served and their families navigate college.

Veterans & Military Services

IGNITE

IGNITE is a support program for students whose identities have historically had systemic barriers in higher education.

IGNITE

Workforce Support

If you're recently unemployed, separated from the military, or you've lost your primary income due to divorce or dealth, there are programs to help pay for your education.

Workforce
Disability & Access Services

Get support or accommodations for a diagnosed condition based on your needs and classes including textbooks in alternative formats, real-time captioning, and more.

Disability & Access Services
SPSCC helped me explore my different passions and gave me the resources to pursue them.
Arne Wiseman
Running Start Graduate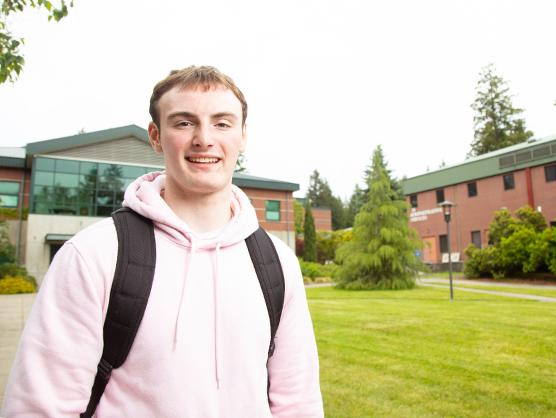 Graduation Information
Ready to graduate? Congratulations! Here's everything you need to know before the big day.
Learn More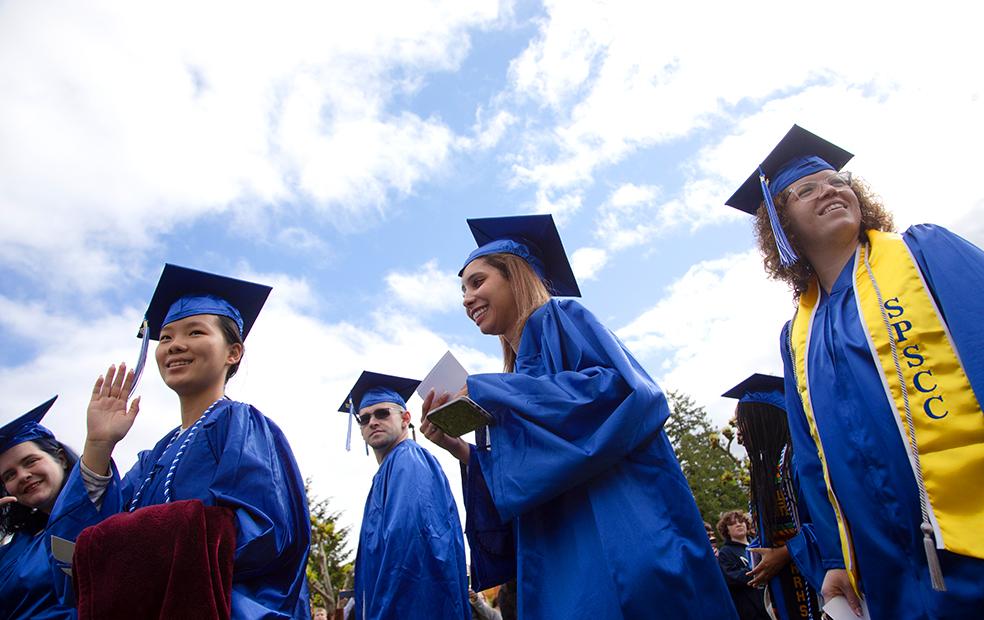 Additional Resources
Find out where you can get access to on-campus WiFi, computer labs, printing, or see if you qualify for a laptop loan program.

Tech Support

Whether it's improving dental health, servicing cars, providing childcare, or helping you start a business, we want our community to consider SPSCC a resource.

Clinics & Services